Well kiddies, I have quite the mid-week toddie recipe for you today! Per my good friend Mr. Joe Jackson, please find below his recipe for a Christmas Candy Cane Martini!
Christmas Candy Cane Martini
1 shot Vanilla Vodka
1 shot Godiva White Chocolate Liqueur
1 shot Rumpie
...throw a mini candy cane on the rim
Check out Joe's Blog at the link to the left or at:
http://joejack7500.wordpress.com/
Additionally, you might check out some cute cocktail attire to go along with a fun holiday evening at the Just Dandy Blog:
Just Dandy: What to wear: Christmas Party
Or, you should REALLY REALLY Check out the new apparel at Sears!
Some examples of the new lines: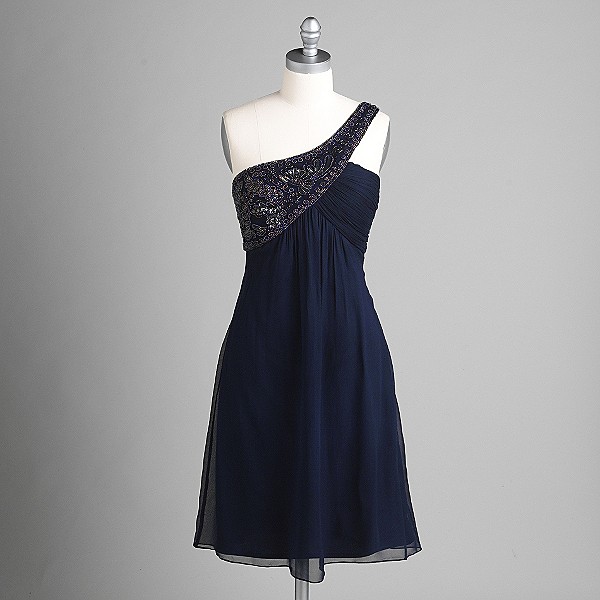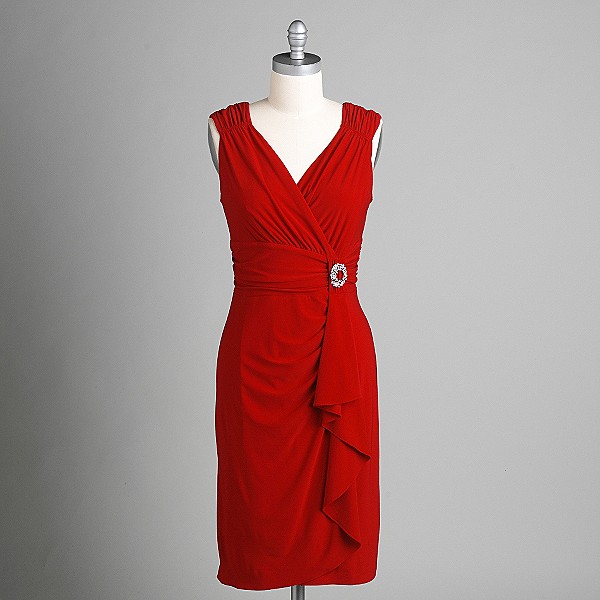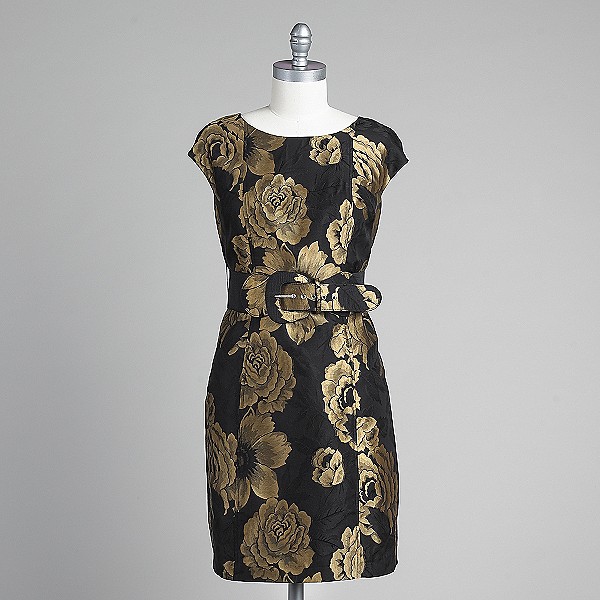 PS I think my Secret Santa carpet bombed my cube with Lilly Pulitzer Decorations!!! LOVE IT!